Entity changes for isafe program
largest data breach in Australian history?
Privacy: A unified health service, but at what cost?
industrial manslaughter laws proposed for victoria
Labour hire licensing - Victoria to join QLD & SA
iSafe - Don't Wait for hindsight, see with isafe
Labour hire licensing and the iSafe program
isafe - Emergency procedures - do you know what yours are?
flying too close for comfort
isafe - tips for a safe festive season in the workplace
recruitment yarns 2017 wrap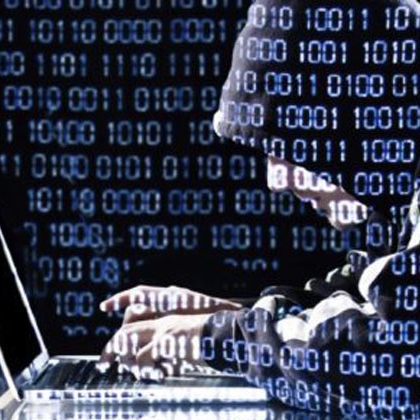 cyber security: business without tears
isafe - do you know who's in charge?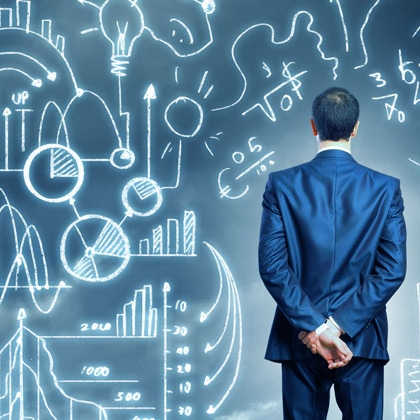 you look at your work environment every day - but do you really see it?
getting ready for the labour hire licensing scheme
isafe - a funny near miss
the mandatory data breach notification scheme - well on its way
safety management: consultation between pcbus
trust and transparency - are you aware of what your privacy policy commits you to?
isafe - don't 'set and forget' - recruiter must keep in contact with thier contractors
labour hire agency found liable for failing to manage risk of fatigue
illegal wage deduction dispute
changes to skilled occupants lists - essential information
ochre recruitment gm malcolm reeve: invterview transcript
need a hand to transition your certification to the new standards?
from the 'back of bourke' to top quality services: an exclusive interview with malcolm reeve (ochre recruitment)
quality management transitioning 9001:2015 - get a head start
talent management - churning through staff churn